ABOUT LARSON FINANCIAL
IRS AND STATE TAX REPRESENTATION
We are a team of IRS and state tax help experts
Since 2005, Jack and Ron Larson have been building a team of trusted and experienced professionals to provide honest answers and real solutions that work for their clients. The team at Larson Financial™, Inc, DBA Larson Tax Help™, understands that behind every client there is a fellow human who deserves the best service and representation available.
Representing clients in all 50 states, Larson Tax Help has resolved thousands of tax cases. Larson Tax Help is an A+ rated member of the BBB. Company President and Enrolled Agent Jack Larson is a member of the National Association of Enrolled Agents as well as the National Association of Tax Professionals.
Larson Financial Inc. is a taxypayer representation company. Larson financial IS NOT a DEBT SERVICES, DEBT SETTLEMENT, DEBT NEGOTIATION or DEBT MANAGEMENT COMPANY.
0
Celebrating 14 years of Tax Help Services
0
Twenty Enrolled Agents on Staff
1
Clients in all 50 states
1
Over 15,000 Satisfied Customers
Brothers Jack and Ron Larson have been representing taxpayers since 2005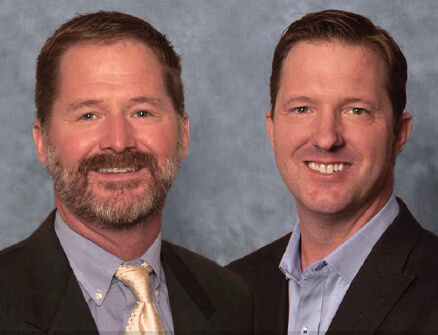 Meet Our Team